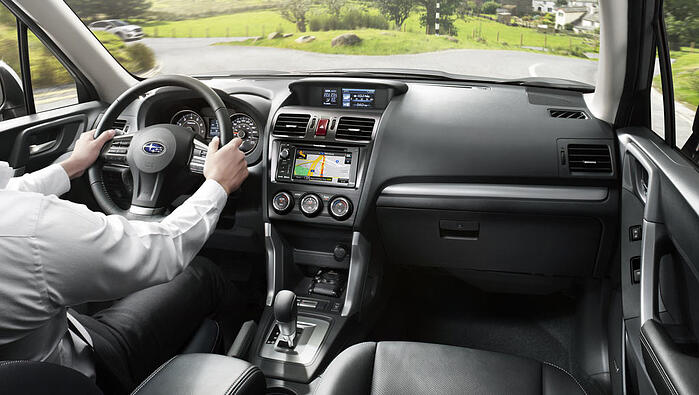 Have you found yourself sitting behind the wheel and staring at a warning light that makes little to no sense and you can't figure out why it is happening? Panic sets in and you're thinking "is that the light that means the engine is going to fall out of my car?!" Fear not, you drive a Subaru. That kind of thing doesn't happen with these beauties. That being said, a little education goes a long way and you really should be the empowered vehicle owner that we want you to be. Lets get our education on and dive into the warning lights and how to know if your car needs a quick trip to Subaru of Niagara.
TODAY WE ARE TALKING: CHECK ENGINE LIGHT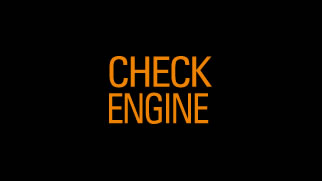 The CHECK ENGINE light indicates a problem with the emissions control system. If the light comes on solid, you can drive for a period of time (this could also be due to a loose or missing fuel cap… details in your owner's manual). If the light flashes, stop the vehicle as soon as you can safely do so and have the vehicle towed to the nearest Subaru dealership.
Do make sure that you check the fuel cap (gas cap) before you bring in your vehicle. This is a common issue, and a double check to see that it is screwed on correctly and securely could save you the trouble of coming in!