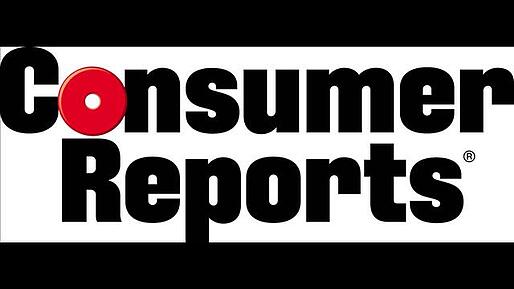 Subaru is at it again! Consumer Reports has released its annual Top-10 list of vehicles and we are proud to have three Subarus on that list. Consumer Reports is the largest and one of the most trusted independent product testing organizations in the world.
With more vehicles on the list than any other manufacturer, it is a testament to Subaru's commitment to providing quality, safe and the most drivable vehicles around. Other big name brands such as Nissan, BMW and Ford failed to break the Consumer Report top-10 list.
Consumer Reports bases its Top-10 picks on things such as driving dynamics, reliability and of course crash tests for safety ratings.
Subaru took home the top spot in the following categories:
Midsized Sedan – Subaru Legacy
Small SUV – Subaru Forester
Compact Car – Subaru Impreza
Come into Subaru of Niagara today and take any one of these or our other great vehicles for a test drive. You will not be disappointed, and will see right away why these vehicles are constantly ranked at the top of publication lists!