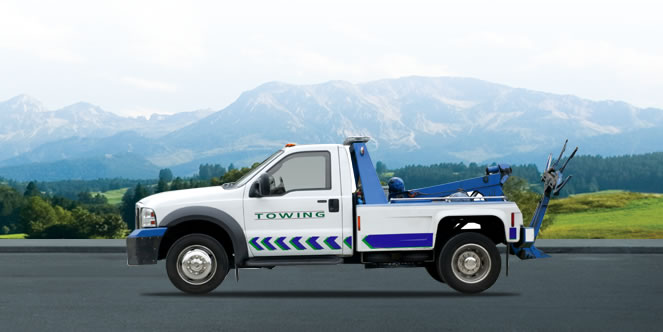 We've told you before about how much Subaru cares about your safety and peace of mind when you get behind the wheel of one of our vehicles, which is why we have developed the Subaru C.A.R.E. program. Our commitment doesn't end with the built-in safety features and outstanding vehicle performance you receive when you purchase a Subaru, it extends long after you drive off the lot with a program that promises roadside assistance and member benefits.
WHO C.A.R.E.S?
The Subaru C.A.R.E. (Customer Assistance for Roadside Emergencies) program is sponsored by Subaru Canada and is backed by the Canadian Automobile Association (better known as CAA). Subaru Canada is proud to be the first vehicle manufacturer to have a direct relationship with CAA, giving our customers the benefit of CAA's experience and service.
WHY C.A.R.E?
Our C.A.R.E. program guarantees members quick and courteous roadside assistance in Canada and the United States — but on top of that, you benefit from other offers designed to ensure you the extraordinary experience you expect from Subaru. And all this is available 24 hours a day, 365 days a year.
C.A.R.E. members receive a personalized Subaru C.A.R.E. membership card and access to a dedicated toll-free phone number (English and French). The number allows you the assistance of over 20,000 roadside assistance contractors and 1,000 CAA and AAA offices throughout Canada and the U.S.
DOES SUBARU C.A.R.E. FOR ME?
Subaru's C.A.R.E. program is free of charge during the first three years from the date of purchase to every new Subaru vehicle owner as a part of the Subaru Protection Plan. It is also included with the purchase of a Subaru Certified pre-owned vehicle.
So, do you C.A.R.E? Here's more information about roadside assistance and CAA membership benefits!