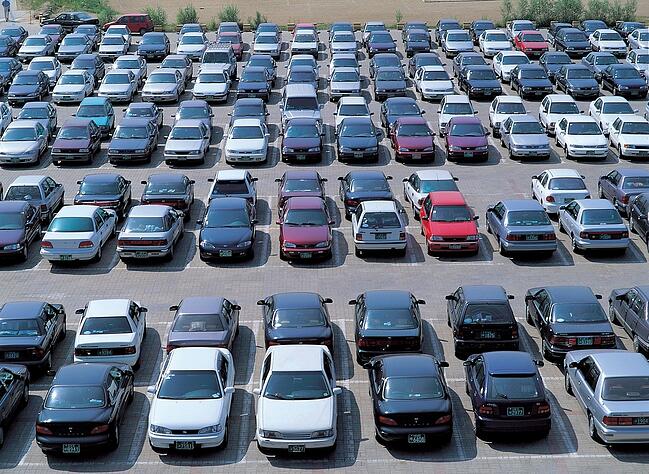 If you can't park, you can't drive anywhere. Whether you are a new driver or have been on the roads for year but still let parking get the best of you, Subaru of Niagara wants to help you with the basic parking methods so that you look as good parking your Subaru as you do driving it.
HOW TO PULL INTO A PARKING SPOT
1) APPROACH YOUR PARKING SPOT
Pull up to the empty parking spot and line up your driver side or passenger side mirror (depending on which side the spot is on) with the license plate of the car before the spot.
2) SIGNAL AND BEGIN TURNING
Signal toward the spot you are pulling into and begin turning your steering wheel 2.5 times, hand-over-hand, slowly moving into the space.
3) STRAIGHTEN YOUR STEERING WHEEL
Once your car is straight in the space, bring back your steering wheel 1.5 times the other way. You will know you are in the spot correctly, when your mirrors are lined up with the mirrors of the cars on wither side of you.
Remember, there is no substitute for practice, so after you've read this, get out there and try it yourself. And remember to check back for more parking tips from the pros at Subaru of Niagara!