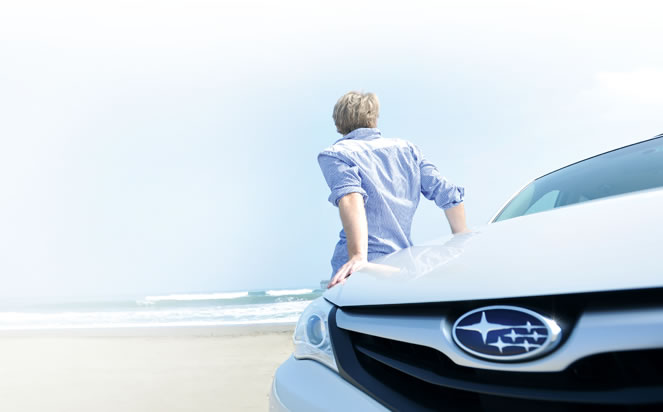 When you buy a Subaru, you're buying a vehicle that you expect will last a long time, while standing up to the daily driving conditions that you experience. Unfortunately, nothing lasts forever and even the best maintained car will experience some wear and tear during its lifetime. With the Subaru Protection Plan (SPP), you can avoid unexpected and costly repair bills that might arise after the 36-month / 60,000KM New Vehicle Limited Warranty period ends.
Subaru offers three levels of protection that are tailored to your needs: Powertrain, Major, and Complete. Each plan offers comprehensive mechanical and electrical coverage as applicable to your vehicle, as well as a number of additional features and benefits, such as Roadside Assistance and Alternate Transportation with the range of components covered increasing based on the plan selected. The plans cover your Subaru for up to 7 years or 160,000km from its in-service date and are available for both purchased and leased vehicles. SPP even offers flexibility in the deductible you pay, from $0 to $250 (plus applicable taxes), and offers a free replacement for any parts that you have previously replaced under your plan.
To learn more about Subaru Protection Plans, check out this video:
Details about covered components in each level of protection can be found here.
SPP is the only vehicle service contract endorsed by Subaru of Canada for Subaru vehicles. To find out what plan is right for you and your new car or SUV, contact Subaru of Niagara!