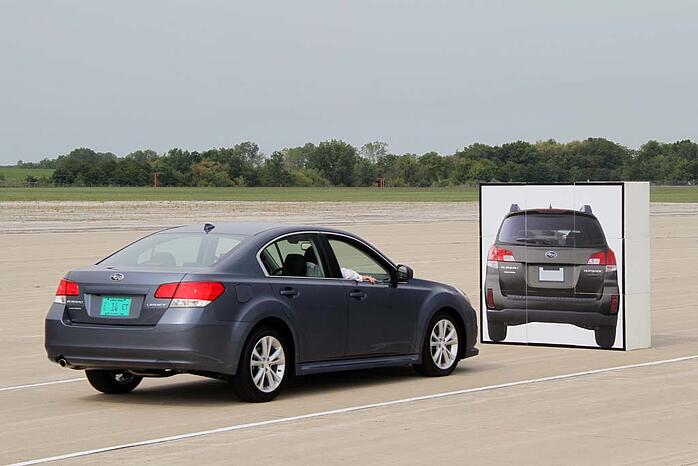 We all wish we could have another set of eyes sometimes, or even eyes in the back of our head. Well Subaru has thought that too, and that's why Subaru offers EyeSight on all of it's new makes and models. This driver-assisting technology is exclusive to Subaru, and it is a testament to Subaru's commitment to safety on the road. While no camera can prevent collisions or accidents completeley, EyeSight acts as a second set of eyes for you on the road, to assist when you may need it.
EyeSight can assist with parking in tight spaces, or making lane changes in inclimate weather. It will also alert you when you are too close to an object or another car when trying to switch lanes.
For a more in-depth look at Subaru's exclusive EyeSight technology, take a look at their recently released video for it. Come into Subaru of Niagara to try out EyeSight for yourself, and see how you can make your ride a safer one!