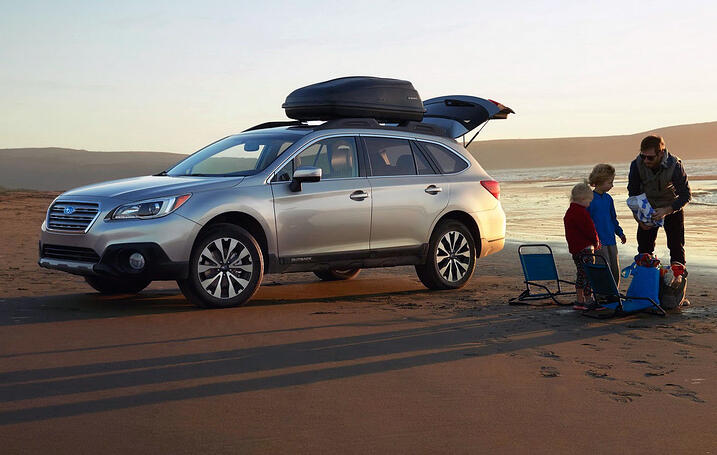 As you know, Subaru Canada values our customers very highly, and as a result of that, we do everything we can to ensure that we deliver safe and efficient products with the best features, quality, and at the best pricing we can. Last month we were proud to announce that we had a record breaking month of August for Subaru Canada, but now, we are even more excited to announce that our hard work has paid off yet again!
On Oct, 1, 2014, The results had come in, and September sales managed to break the record that we had broken just last month! Subaru had a total of 3807 units sold in September, giving us a 15% increase in sales from last september, and a 3% increase from August 2014. The new Outback 2015 played a massive role in sales as usual, bringing in a record of 936 units sold! This truly makes September a record breaking month, as Outback sales went up 6% from last month and were the highest in Subaru history!
Including September, Subaru has had 9 consecutive months of milestones and records, and with things going as well as they are, (knock on wood), we are on the right path to making 2014 the best year in Subaru history!
OTHER SIGNIFICANT STATS ARE LISTED BELOW:
WRX STI sales increase of 31.4%
XV Crosstrek sales increase of 17.3%
REGIONAL SALES INCREASES IN SEPTEMBER 2014
8% in the Atlantic region
11.3% in Quebec
23% in Ontario
11.7% in the Western region
Shiro Ohta, Chairman, President and CEO of Subaru Canada Inc., was pleased to say that, "September's sales results are celebrated by Subaru Canada Inc., and Subaru has forged a reputation for creating vehicles that inspire an unmatched level of driving confidence. Moving forward, we will continue to provide our customers with a satisfying purchase and owner's experience overall.